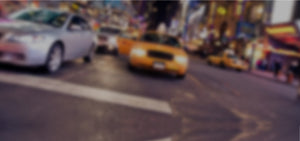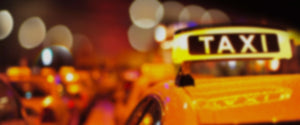 Pearson Airport Pick-Ups
When planning your return, make sure to give yourself enough time for customs, baggage claim. Avoid being charged for waiting time. You will be charged additionally for waiting time.
Pricing Change
Please note our pricing for Pearson Airport pick-up and drop-off services will be changing as of March 14th.